You are here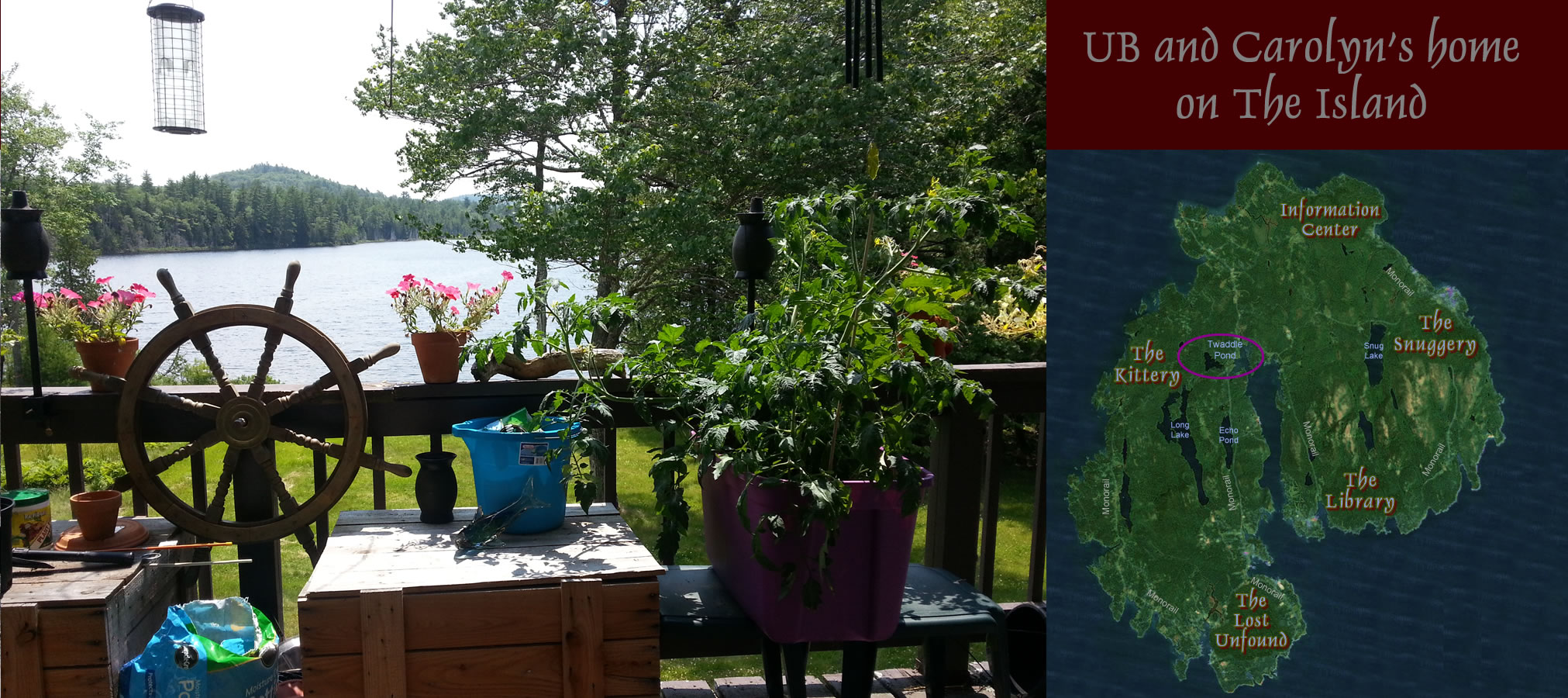 Log in to participate in the Kittery, please.
Crayon Wall
Joanne_chan
:
Off for a week outdoors if not bein blown away literally by Storm Dennis. see you all soon.
1 day 15 hours ago
Chris_minor
:
Not gonna be aroudn much having a bad csa ptsd time shaking, crying an just feelin broken. bye.
3 weeks 1 day ago
Laura Anne
:
Thanks, UB! We really really really appreciate all you do and the difference you make in our lives!
3 weeks 2 days ago
Mr. UB Faulkner
:
We're working on adding more playful areas, just started with the framework to post writings, 'cause, well, we're both writers. The Northern Loompas are working on a playground right this minute! :)
3 weeks 3 days ago
Laura Anne
:
Auntie Red, that would be amazing! I would be happy to volunteer as an assistant (I bet Jo would help as well)
1 month 2 days ago
Auntie Red
:
I volunteer as occasional playground monitor! :)
1 month 3 days ago
Happenings
New Resident Intros
You don't have to post an introduction to participate but we'd like it if you said hi to folks so you appear on this list! :)